Dipping powder is increasingly popular and used by nail salons. With many uses, dip, acrylic, ombre … boots are gradually being loved and used by more customers. Therefore, the demand for quality dipping powder is getting more attention from nail salons.
Especially, Colorado has too many people find out dipping powder because of customers in this area loving dip power nails designs. So, how to buy Dipping Powder in Colorado?
Super Star Dipping Powder is one of the major US brands, trusted by nail salons, and highly valued by the nail community in the United States.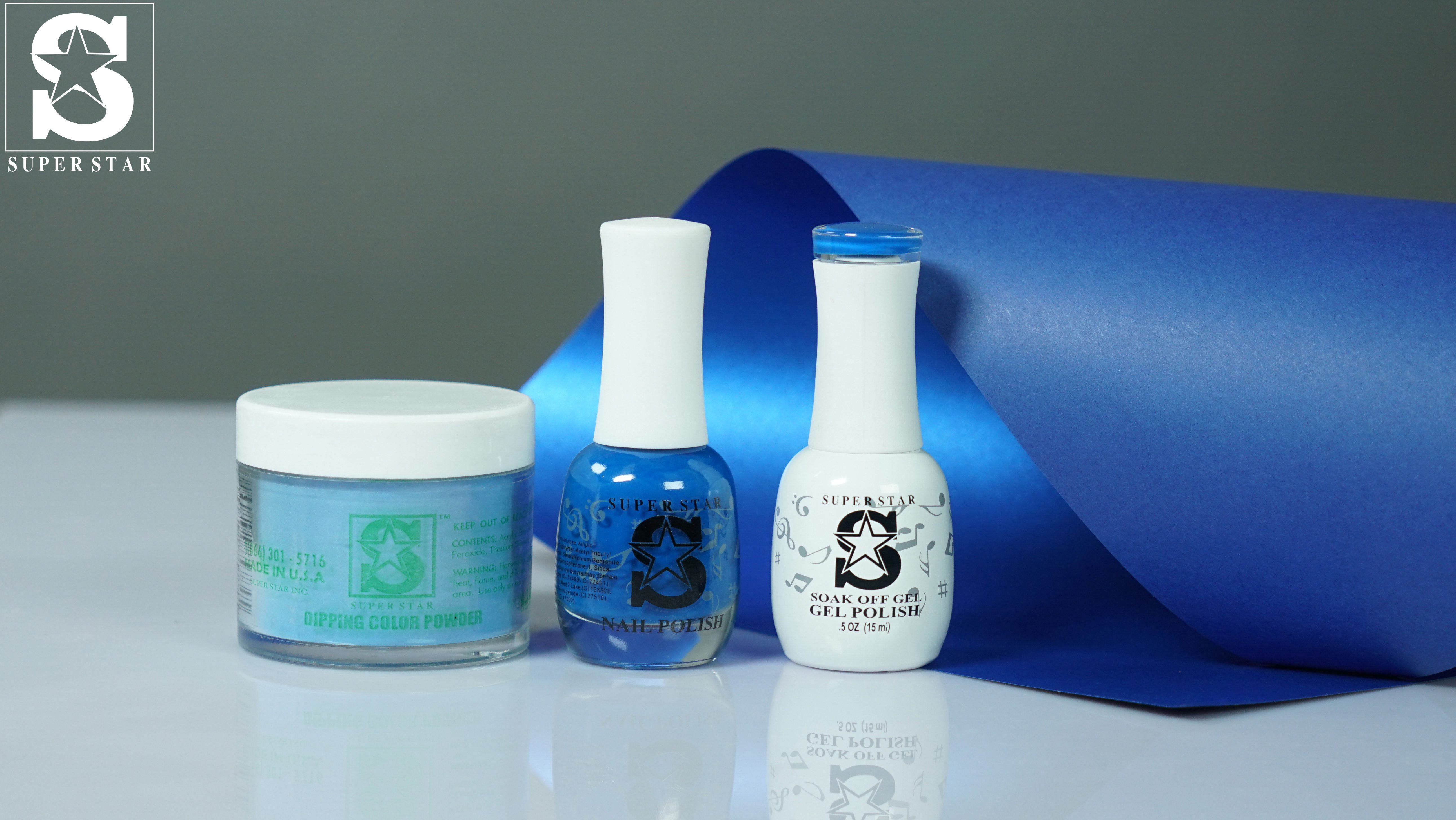 About Super Star dipping Powder.
Super Star was produced by Super Star Matching 3 in 1, by CEO Danny Tran, with more than 10 years of experience in research and production of Nail polish, Gel polish, Dipping Powder and Accessories. … Thousands of nail salons in the US are used and rated as good quality products. Super Star is headquartered at 6122, 8902 Grant St, Omaha, NE 68134, USA.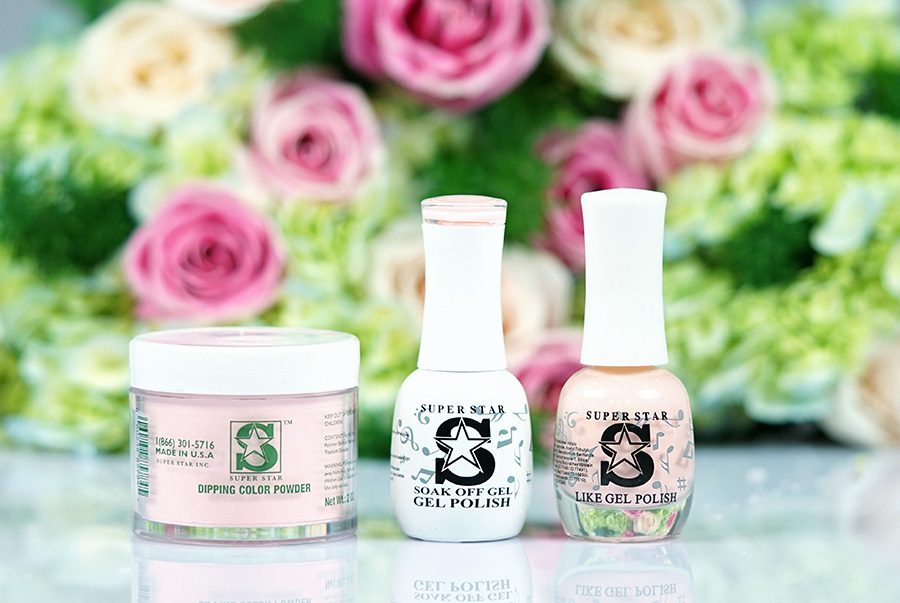 Customers can buy dipping powder in Colorado, at the address above. or contact hotline:

Linh-402-999-1328
Danny 402 515 7812
Super Star dipping powder applied advanced production technology from Europe, fine powder, fast color just 2 times dip, shade keep color long.
Color is always the strength of Super Star, with more than 216 colors in a youthful and dynamic style. Super Star is one of the first brands to apply Matching 3 in 1 technology. Matching technology between normal, gel polish, nail polish and dipping powder with 85 to 95% matching.
Features of Super Star Dipping Powder.
Super Star dipping powder is distributed directly from the manufacturer to the consumer. Should the price is always the best, warranty repaid in 14 days if the product is not good. 100% refund money if the customer does not like.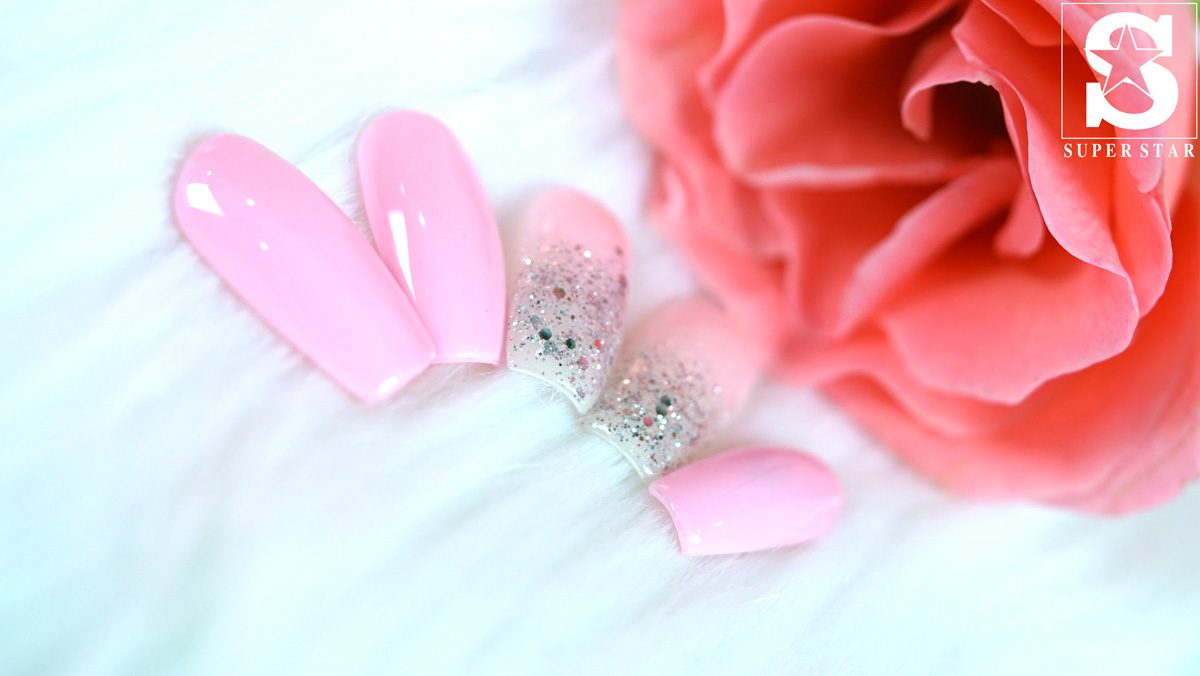 Direct from the manufacturer.
No Discontinue.
No Chip – No Wrinkle – No Running – No Marble.
No Liquid, No Yellow Nail.
Non See Through.
Non Toxic – Ordor Free.
Dip only 2 times.
Easily to take off 5 – 7 minutes.
Never Color Change.
Super Star dipping powder with 4 special applications: Dip, Emboss, Ombre, 3D Design, meet all needs of customers to nail.
 How to buy dipping powder in Colorado?
How to buy dipping powder in Colorado? Customers can go to the company address:  6122, 8902 Grant St, Omaha, NE 68134, USA. Currently, Super Star has applied the technology in order.
Apply 4.0 technology on the buy dipping powder in Colorado
Customers of Super Star can order online dipping powder on Super Star website: https://www.superstarmatching3in1.com fast, secure, online 24/7. Customers can choose to buy each powder color or may choose to buy the full set of dip Powder Super Star on the company's website.
In early 2018, to give customers around the world the ability to order Super Star products, the company has developed an application for mobile devices. Super Star customers can download settings on the device. The advantage of placing orders on the Super Star Matching 3 in 1 app is fast, convenient, quick update promotion, announced when the promotion is the earliest.
Link to install the app Super Star Matching 3 in 1:
How about payment?
To complete your order and Super Star staff will delivery to you from 2 – 5 days on the schedule of FedEx, let's payment via Credit card and surely your information will be security.
Anyway, now you don't mind with the question "How to buy dipping powder in Colorado" or everywhere because Super Star will delivery directly and quickly to your nails salon via some steps to order. If you care about Super Star dipping powders you can swing by at 6122, 8902 Grant St, Omaha, NE 68134, USA. Moreover, if you're unhappy or unsatisfied, you can refund in 2 weeks.
Read more >>